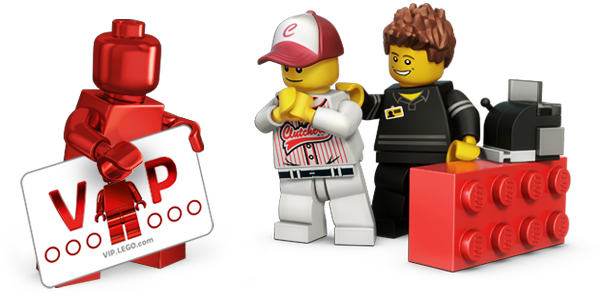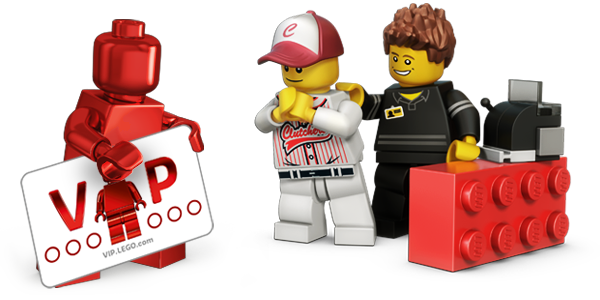 Save Money with the Free Lego VIP Program
If someone in your household is into Legos, you know how quickly those sets can add up! Both my daughter and I are avid Lego fans and the deluxe sets I buy for display can easily cost $200 or more. Retailers do not often offer much of a discount, so I order directly through Lego's online store and use their free VIP program to save money. You earn 1 VIP Point for every $1 you spend online or at the Lego Store. Once you reach 100 VIP Points, you will receive a $5 reward! This might not sound like much, but it adds up quickly if you buy a few sets for birthdays or at Christmas. The Lego store also has sales, so you can double up on the discounts. As an added bonus, the VIP program is offering double points during October, so you get 2 points for every dollar spent!
Besides saving you money, the VIP program has a few other unique benefits. Get access to exclusive member-only gifts and first opportunity to purchase special sets. Connect your account to your local store and get invites to special members-only events, such as build sessions. Plus double points and other special bonus offers throughout the year.
Sign up today and start saving! If you have any Legos sets on your Christmas shopping list buy them during October to take advantage of the double points offer and use those rewards to save on your next purchase.