The first licensed distillery in Detroit since Prohibition, Two James Spirits Company has filled a niche in the Motor City's rapidly expanding collection of restaurants and bars. Opening its doors in 2013, it has been an integral part of Corktown's renaissance. I recently stopped in with a few friends for after lunch cocktails.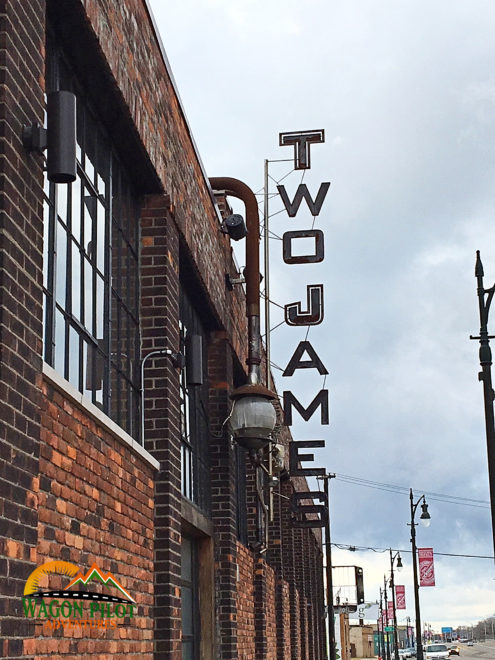 Two James, named after the co-owners' fathers, distills and blends several spirits in house with a focus on locally sourced grains. The selections include rye whiskey, bourbon, gin, rum, and even a green absinthe. Two James spirits are currently available in about a dozen states across the US and featured in some local bars. Tours of the production area are available for $15/person on the weekends; reservations recommended.
The Two James tasting room consists of a round bar, plus a few small tables for guests to gather around. The bartenders' station is located right in the middle of the curved bar and allows them to easily attend to everyone. The menu is grouped by spirit along a description of all ingredients.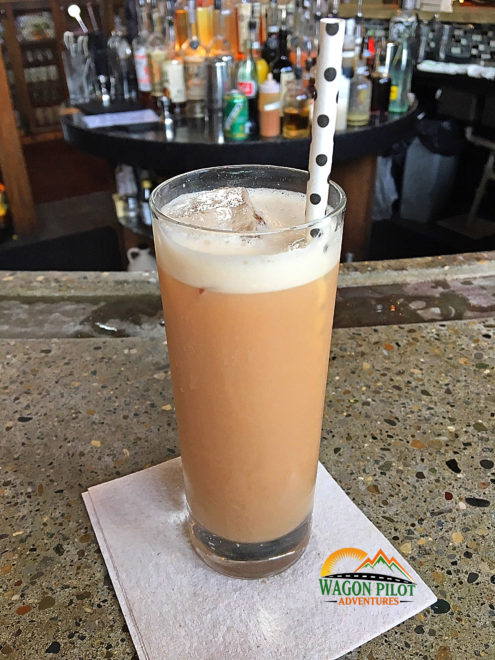 While being an avid craft beer fan, I'm lost in the world of spirits and cocktails and balk at shelling out $15 for a drink. Two James is much more accessible and reliable. After taking a seat at the circular bar, we had a chance to peruse their menu featuring both classic and creative cocktails. The bartenders were very helpful in recommending drinks based on our tastes and mix them up right there. Each drink is crafted to highlight one of the Two James spirits and play well with the mixers instead of being drown out. There were so many interesting concoctions we definitely need to plan another visit to sample more. I highly recommend stopping in after lunch when it is not too busy and the bartenders have more time to talk about their collection of spirits and mixed drinks.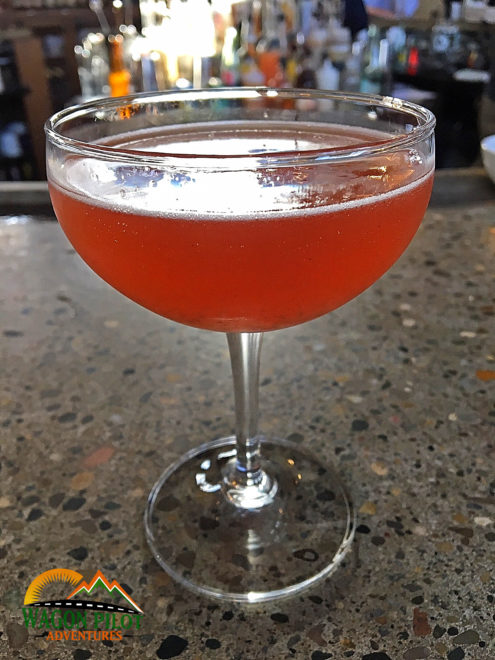 Two James Spirits is located at 2445 Michigan Avenue, right around the corner from the train station. Parking is available in a secured lot and street side right in front of the building. For more information, visit TwoJames.com
Looking for an interesting place to eat before or after your Two James visit? Check out my review of the new Red Dunn Kitchen for some elevated classic American flavors.