Dolphin watching cruises are an exciting activity, though one that needs a bit of preparation. Weather, different cruise companies, and even choosing the the right camera gear all need to be taken into consideration. With a little planning and research, you'll be rewarded with an enjoyable experience. Here are some tips from my experiences to help you plan an exciting dolphin cruise outing.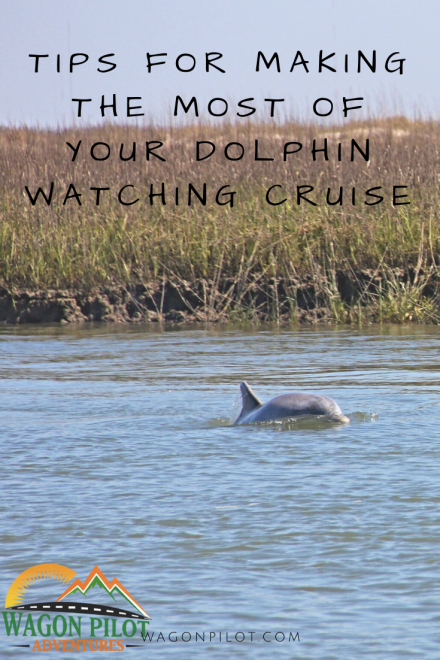 Tips for Booking and Enjoying a Dolphin Watching Cruise
Read Reviews – Many dolphin watching cruise operators are small businesses and their level of offerings and service can vary widely. Before booking a cruise, read some recent reviews to see how well they do. Regularity of dolphin sightings, captain's professionalism and knowledge, and condition of the boats and equipment are important. Google Reviews, Yelp, and other popular review sites should have listings for any reputable businesses.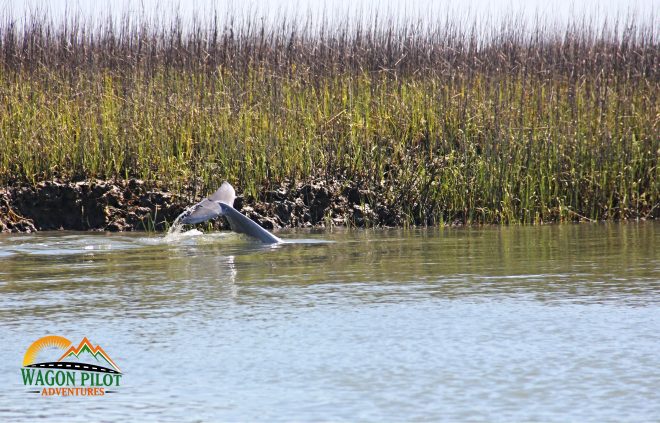 Check the Weather – When heading out on a boat, knowing the forecast is important since you'll be completely exposed to the weather. Is it going to rain? How hot/cold will it be? Windy that day? Finding these answers will help you decide whether or not to book a dolphin watching tour.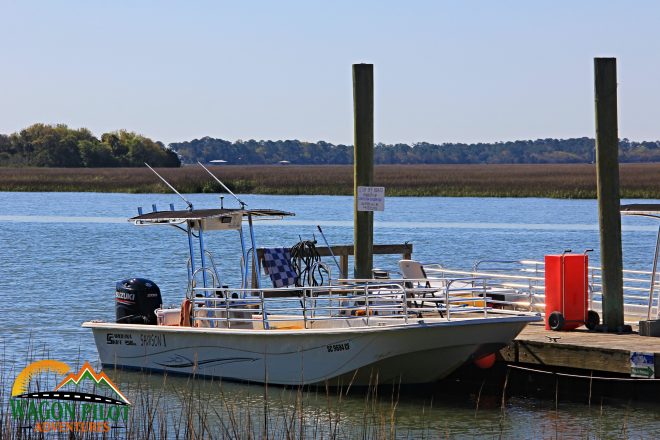 Check for Discounts – Dolphins watching cruises are often found in popular tourist destinations. The local visitors bureau and tourist business associations often have free maps and mini travel guides loaded with discount coupons. Take a look through the handouts and also check the cruise operator's website for specials.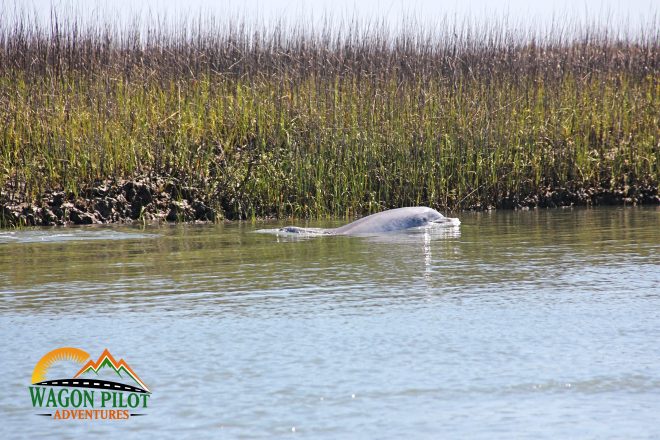 What to Bring on a Dolphin Watching Cruise
Dress for the Weather – Dolphin watching tours are often on smaller boats, which means little to no enclosed space. Be prepared for full exposure to the weather. Sun, wind, rain, etc. Wear a hat which is easily secured and won't blow off while cruising between locations. Sunglasses and sunscreen are also a must. If there is an option to stop on shore, wear appropriate shoes. An extra towel and dry clothes stuffed in your backpack may come in handy.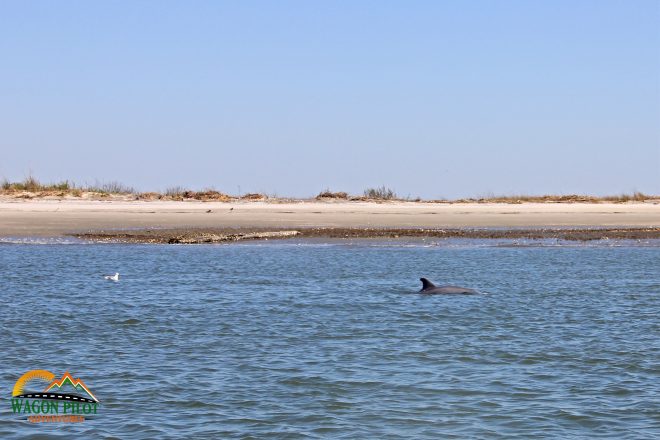 Snacks and Supplies – A backpack is always a good idea when traveling. At the minimum pack some water and snacks if needed. Some dolphin watching tour operators will bring along a few drinks and snacks for longer cruises. Check their policies when bringing your own. A hand towel, large Ziploc bags for keeping important items waterproof, and sunscreen are also good options.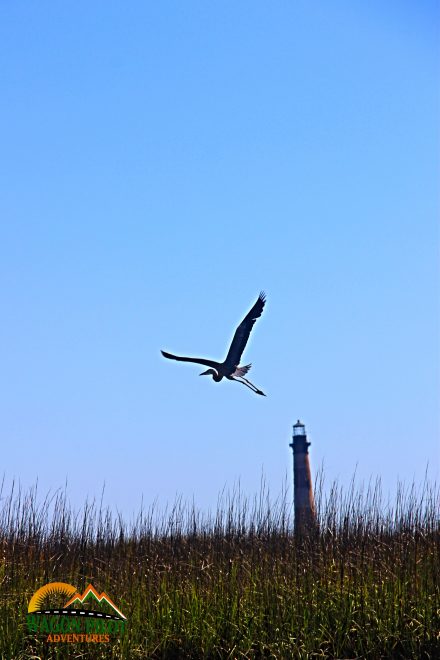 Bring the Right Camera Gear – Choosing the right camera gear is essential if for taking decent pictures or video while on a dolphin watching cruise. If you're looking to come back with some excellent still shots of the dolphins, a cell phone or cheap camera is only going to leave you disappointed. Dolphins are often quick and pop up only for a few seconds, so use a quality DSLR or mirrorless camera which has a sport mode that can shoot high speed bursts of pictures. A good zoom lens will help in quickly framing the scene. This combination will ensure you capture just the right moment and a crisp image.
If video is what you're after, a cell phone or GoPro type action camera will come in handy. These typically do a good job of changing focus and lighting adjustments on the move. Because there will be a of movement from the boat and dolphins' location, a gimbal mount will come in handy for producing a smooth video.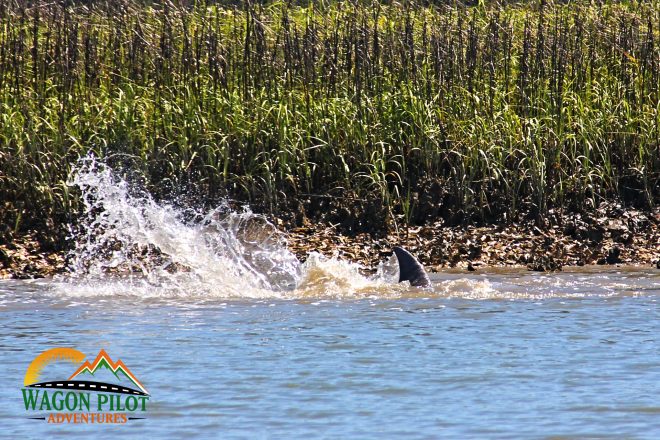 What to Know Before You Go
Safety First – Make sure the boat is in good condition and equipped with enough life jackets. Many captains will require children under a certain age to wear a vest at all times. If taking your kids along for the ride, be sure to go over basic boating safety beforehand. Make sure children have a basic understanding of boat safety, such as not running around or standing near the edge where they might fall overboard.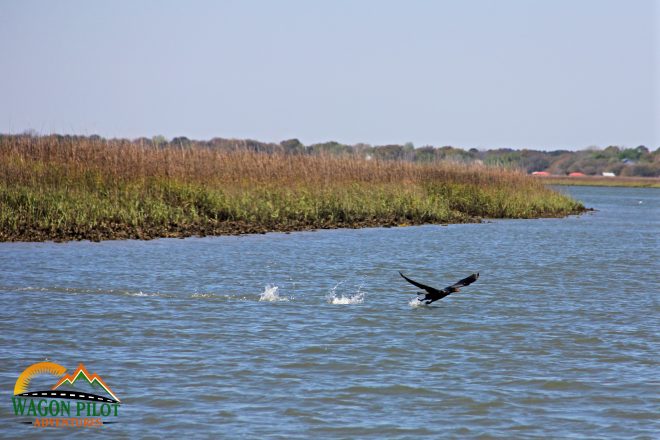 Have Realistic Expectations – While on your dolphin watching cruise, keep in mind that these are wild animals in their natural environment. The captains will take you out to locations where the dolphins usual are at during that particular time of day, though there's no guarantees what you will find. Be patient and keep a sharp eye out to help spot them. If you're lucky, dolphins will be found in a few places and be active. Also, remember to enjoy the relaxing cruise itself.
Pictures in this article were taken while on a dolphin watching tour with Charleston Outdoor Adventures in the area around Morris Island. This was not a sponsored tour, just my own adventures. Another interesting location I stopped in the area was the Old Sheldon Church ruins near Beaufort, SC.