While I lived in South Carolina, I used to drive around looking for little hole in the wall BBQ joints and seafood shacks. Small, family run operations putting out some amazing pulled pork and fresh shrimp. Beef and Jeff's Meatery and Smokehouse, located just outside Romeo, Michigan, reminded me of those days.
UPDATE: BEEF AND JEFF'S HAS CLOSED. A NEW BBQ OPERATION WILL BE OPENING IN ITS PLACE.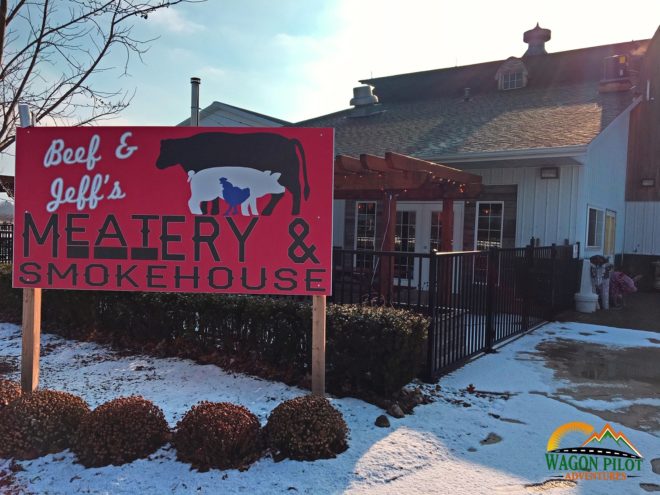 After discovering one of the local orchards recently started selling BBQ and hard cider, I made plans for lunch. Beef and Jeff's Meatery and Smokehouse is off the beaten path near Romeo, Michigan. Located at the Big Red Orchards on 32Mile, it's tucked away from the suburbs, but still easy to get to from the highway. There isn't much information online, but it looks like they're typically open Wednesday or Thursday through Sunday 11am to 6 or 7pm. I went in assuming they had pulled pork or ribs at the very least.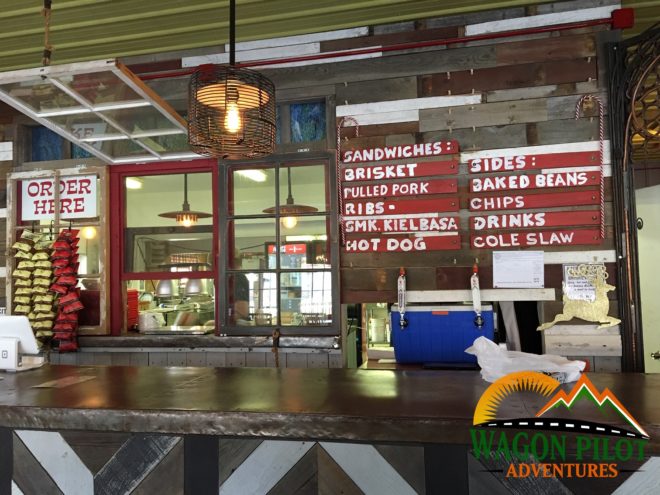 Beef and Jeff's Meatery and Smokehouse Menu
The inside is small, but not cramped. A booth and a few tables plus some counter seating. A nice outdoor patio to look forward to on warmer days. The menu is limited, but has most of what you'd expect in a little BBQ joint. Pulled pork and beef brisket sandwiches, ribs top the menu. The Big Red sandwich is a buffet of flavors with pork, brisket, candied bacon, smoked kielbasa,and onion straws. Coleslaw, pit beans, and chips are the only sides. Prices are in line with a small BBQ establishment and the portion sizes. Sandwiches around $6-$8 and sides $3 and under.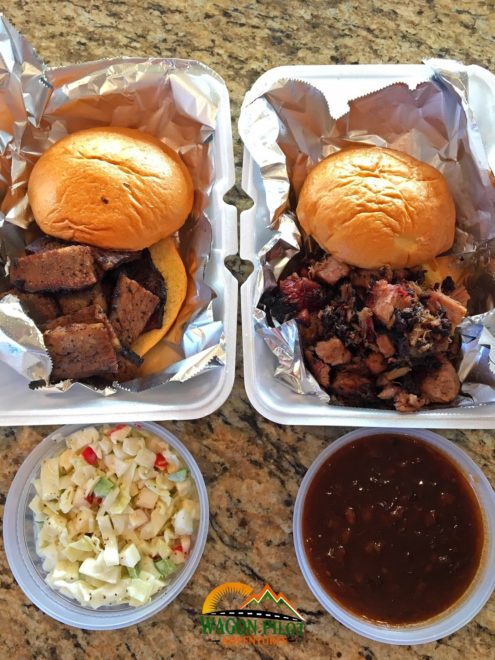 Since it's near my home, I picked up a few things to try and had to skip the hard cider this time around. I opted for the pulled pork and beef brisket sandwiches to get a good taste of their BBQ style, plus some slaw and beans to round it out. Cracking open the containers I was impressed. Both sandwiches were piled high and the there was enough extra pork for another half sandwich. The meat was delicious. Plenty of smokey flavor and crispy outside, which I love. The BBQ is served dry, as it should be, along with a side of sauce. There was only one sauce and it was a sweeter style with no heat, likely incorporating their own apple cider. It worked well with the pork, but not hearty enough for the brisket. I'll have to find out if they have any others or plans to add more varieties in the future.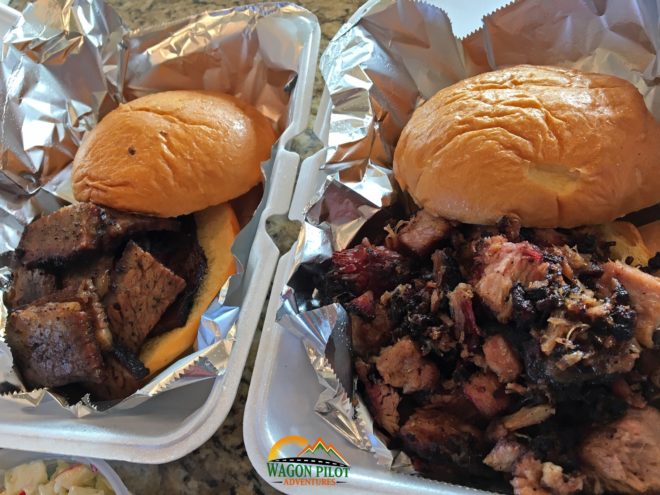 The sides were a mixed bag. The pit beans were good, but dominated by the taste of brown sugar or molasses. A bit of heat at the end was enough to let you know it's there, but didn't kill your taste buds. Now, I often rail against fancy coleslaw. In fact, I was just going off about some kale slaw at lunch last week. Some things just need to be simple and done well. Beef & Jeff's have bridged the gap here. Their house slaw has diced apples and green pepper, but was amazingly good. It didn't taste like an experiment in healthy living, but rather melded together into a better version of classic coleslaw.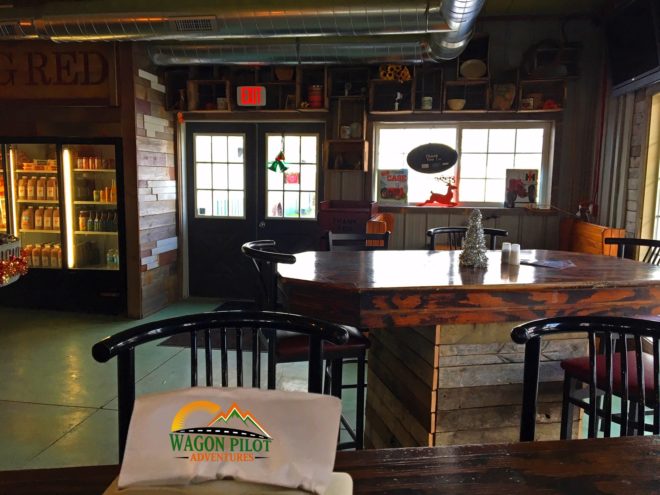 How did Beef and Jeff's Meatery and Smokehouse Stack Up?
The BBQ was excellent and I'm eager to try their hard cider. Their slaw also showed the potential for more great things to come out of their kitchen. There are a few things I would like to see in the future. For starters, more BBQ sauce varieties. Secondly, more sides. Cornbread, greens, or even fries to go with the sandwiches. I look forward to seeing another local business find success and will definitely be back to sample the rest of their menu soon.