The new Marvel Avengers: End Game trailer and movie poster were released today! This movie has been eagerly awaited since stunned audiences wandered out at the end of Infinity War. Of course, the first trailer doesn't reveal much detail of the story line or even show Captain marvel and how she will play into the new movie. You can also see the new Captain marvel trailer here.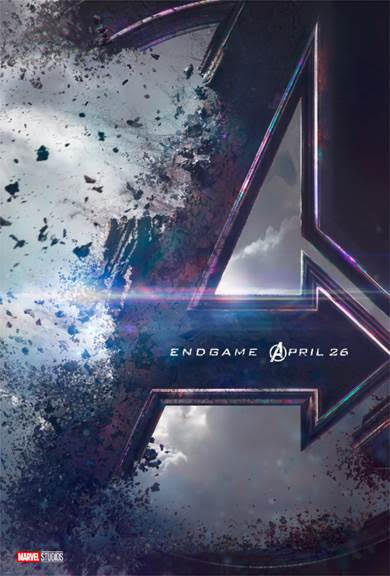 Avengers: End Game debuts in theaters April 26, 2019.
View all Marvel Avengers: Infinity War movie posters here.