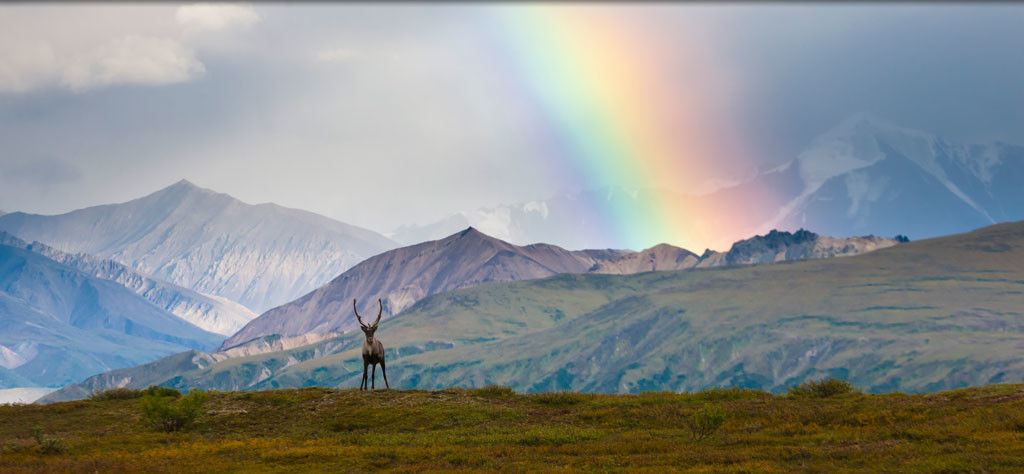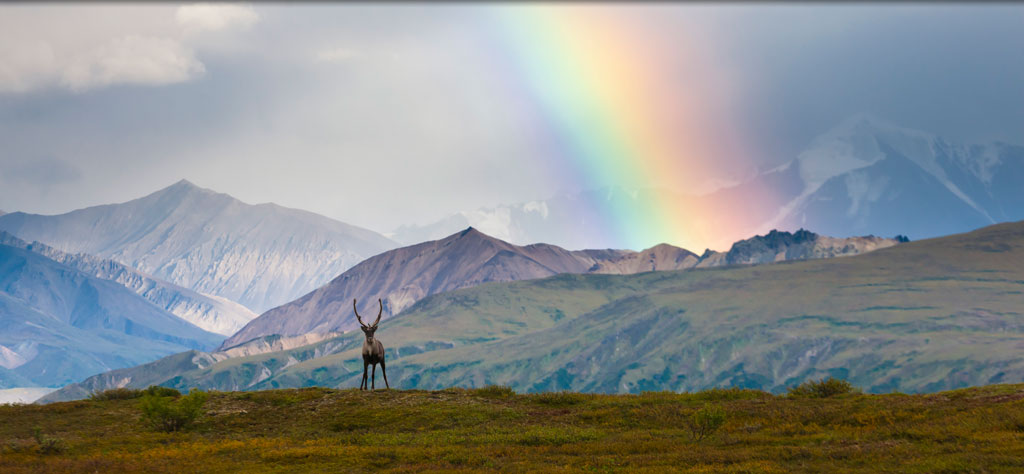 10 Wild Adventures You Can Experience in Alaska
Looking for an amazing adventure vacation but worried about international travel? Then consider a trip to Alaska to ease you into global travel without the hassle of passports and vaccinations while still exploring a unique land. In Alaska you can enjoy an all-inclusive cruise while taking in the sights and sounds of glaciers and whale watching. And on land there are many more activities ranging from dog sledding in the winter to backpacking the scenic mountains during the summer months. There is so much to see and do in our largest state!
Uniquely Alaskan Adventures
Glacier & wildlife cruises
Overnight, freshwater, and saltwater fishing
Glacier hiking and climbing
Ecotour adventures
Ziplining and rafting
Railroad day adventures
Sled dog tours
Bear wildlife viewing
Northern Lights showing
Snowmobiles
Click the link above to get your free Alaska travel guide!