With few exceptions, shopping for a new vehicle at a dealership is not a pleasant experience. From the moment you set foot on the lot there are salespeople watching you like a hawk; waiting to earn their next commission. There are a limited number of models, colors, and options to choose from and you'll be under pressure to snap one up that day. The average new vehicle in the US retails for over $30,000, yet most shoppers end up buying something they have not put a lot of thought into or really enjoyed purchasing. The major auto shows around the country are an excellent alternative and have many benefits over the dealer experience. Living near Detroit, I make the annual North American International Auto Show a must do event. This year I was hosted by A Girl's Guide to Cars to preview the new models and share my experience with my readers.
Benefits of Shopping at an Auto Show
Access to More Car and Truck Models – There are over 200 different vehicle models on the market ranging from cute two seat convertibles to massive SUVs able to haul your family and boat to the lake in the summer. Dealers typically stock the highest volume vehicles to make quick sales, but often have little to no availability when it comes to specialty vehicles. At auto shows, manufacturers highlight their most interesting and limited edition models.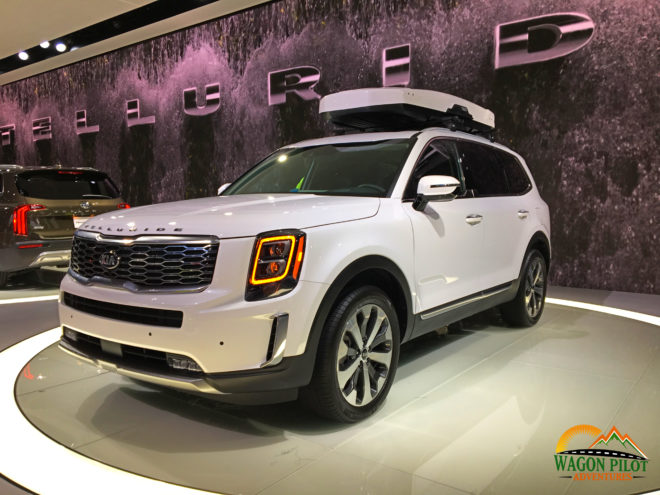 Explore Brands Not in Your Area – Unless you live in a well to do suburban area, you'll find it difficult to find more than a few of the major auto dealers in one area. The auto shows offer more than you can imagine all in one space, which makes for very easy comparison shopping. Make a list of some cars you that pique your interest, check them out, and keep your eyes open for similar models you may not have seen before.
Get Up Close and Personal – Unlike the deal lot, at the auto shows offer the chance to easily explore multiple vehicles. Take a look at the different styles, sit in the driver's seat, poke around the interior, sit in the backseat, look in the trunk, etc. Above all, your daily drive should be comfortable and easy to use. Take your time and enjoy the shopping experience. Which leads to the next benefit…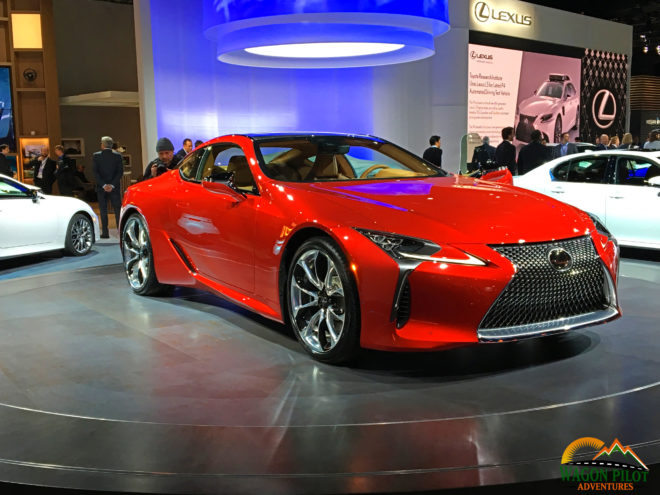 No Pressure from Salespeople – There are typically no salespeople at the auto shows. Instead you'll find PR folks handing out brochures and answering questions. Helpful; who would have thought? I've often found that the PR people are much more knowledgeable than the people actually selling the cars. If you have questions about the features or options on a car, be sure to ask at the auto show.
Break Away from Boring – The most popular car and truck colors the past few years are silver, white, and black. Exciting, right? Surprisingly, auto makers offers several different colors and some models, especially sports cars, offer special colors for each year. The vehicles on display at the auto shows typically are sporting their best and brightest colors to help stand out from the crowd; something you won't see on dealer lots.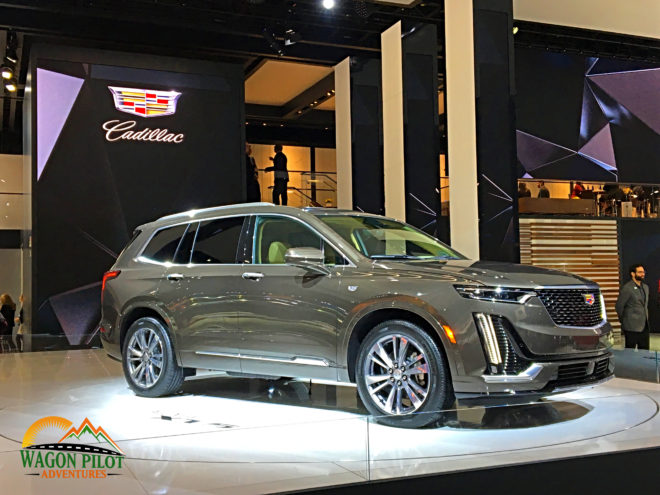 See What's New Before it Hits the Lot – New vehicles are unveiled at the auto shows before production. This gives shoppers a chance to compare the current and upcoming models. See what styles, features, and options will be available in the new version and decide which model appeals to you.
Explore New Technologies – Options are often bundled into packages, which can be difficult to decipher while under pressure at the dealership. Take time at the auto show to learn about the new technologies in your prospective purchase and what you really need. New safety systems, such as braking assist, lane departure warnings, and more are becoming common in most new vehicles. There are also navigation and stereo system upgrades, engines, styling packages to explore.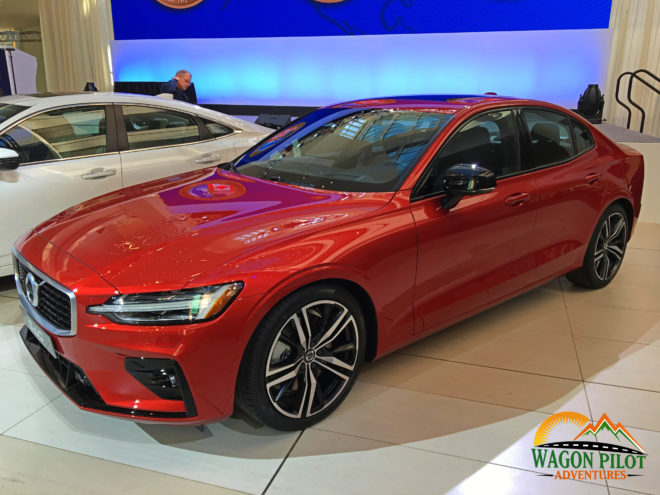 After spending a day at an auto show, you'll be able to narrow down which vehicles and options you are interested in. You'll also be able to walk into the dealership and make an informed decision and not be pressured into buying a vehicle that's less than your dream car.
a Rafflecopter giveaway

***Contest rules: Entries must be completed by midnight January 16, 2019. No purchase necessary; contest open only to US residents 18 and older and subject to the laws of Michigan. Winners will be notified by email by January 17, 2018. Winners MUST pick up tickets in person at the North American International Auto Show, Cobo Center, at 1 Washington Blvd. , Detroit, MI 48226 between January 19, 2018, and January 27, 2019. Winners may be asked to provide identification to receive their prize. Prize value $30 per prize, not exchangeable for cash or other items. Grand prize value is $130. A total of 10 pairs of tickets will be awarded and a total of 1 grand prize will be awarded.