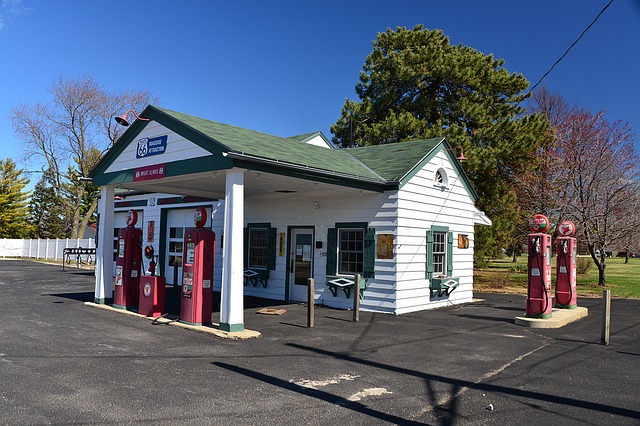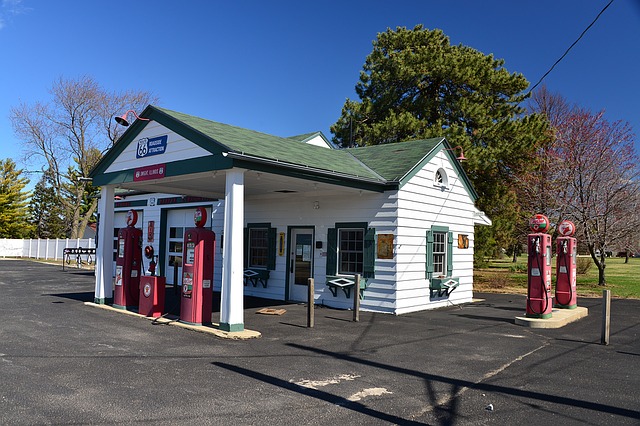 Summer Gas and Ozone Monitoring Returns to Southeast Michigan June 1st
Every summer gas stations in eight Southeast Michigan counties are required to supply a special formulation designed to reduce evaporation which, in turn, reduces air pollution. Motorist should not notice any performance effects in their vehicles. If anything, you'll get more from a tank of gas due to slower evaporation. The following is from the State of Michigan.
The Michigan Department of Agriculture & Rural Development (MDARD) is charged with enforcing ozone protection measures in accordance with Michigan's Motor Fuel Quality Act. This environmentally friendly program, started in 1996, will be mostly transparent to consumers, who may notice a slight increase in fuel efficiency using the slower to evaporate gasoline.  Gasoline stations in the eight – county Southeast Michigan area, however, must sell only the summer-formula gas and meet other state and federal requirements.  Use of the reformulated gasoline will prevent the release into the atmosphere of an estimated 28 tons of smog-causing compounds per day.
The Act requires that gasoline sold or dispensed in Lenawee, Livingston, Macomb, Monroe, Oakland, St. Clair, Washtenaw, and Wayne counties from June 1 through September 15 each year can not exceed 7.0 pounds per square inch (psi) vapor pressure.  (MCL 290.650d).  During this period MDARD inspectors will conduct on-site testing and collect fuel samples for laboratory analysis.  Fines and other sanctions may be levied against those found in violation of the 7.0 psi requirement.
The Michigan Department of Agriculture & Rural Development is the official state agency charged with serving, promoting and protecting the food, agriculture and agricultural economic interest of the people of the State of Michigan.  MDARD also licenses and inspects all gasoline retailers for gasoline quality and quantity and responds to consumer complaints about gasoline.
Consumers with concerns about gasoline quality or quantity can call the MDARD Motor Fuels Quality Hotline at 1-800-MDA-FUEL ( 1-800-632-3835).
For more information, contact the Consumer Protection Section at (517) 655-8202.