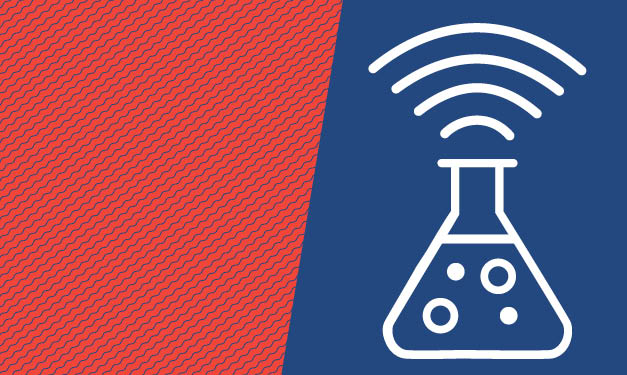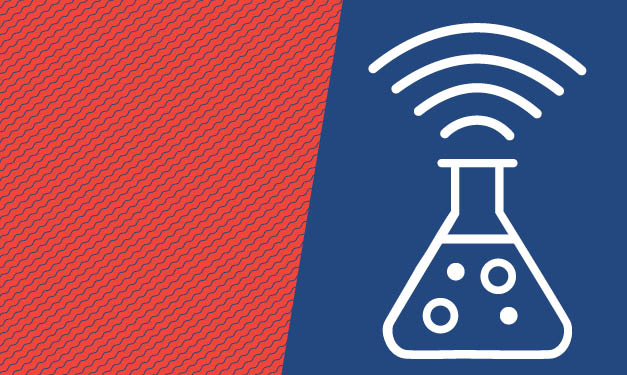 Free Summer Science Projects from Michigan Science Center
Looking for something fun for the kids to do this summer? Well, MetroParent and the Michigan Science Center have teamed up to bring us a free summer science program! Beginning June 20th, a new how-to video demonstration will be posted every other week detailing a science project you can do right at home with readily available materials. Topics range from making stomp rockets to studying insects and leaves. A PDF guide will also be available for each activity to add depth. Kids can complete a quick quiz afterwards which will also give them a chance at winning a $1,000 prize!
To register for the 6 free activities, sign up at the MetroParent.com website. These bi-weekly experiments are perfect for keep your kids' minds active during the summer or filler when some rainy day fun is needed. Enjoy!