It's no secret, the past few months have been hell for travel writers and frequent travelers. So much has been missed out on this year. Relaxing on a beach in Florida with my family, a conference in Indiana, and my first time seeing the Mighty Mississippi River in person. All canceled. Without being able to travel, or even enjoy local attractions, we had to get creative.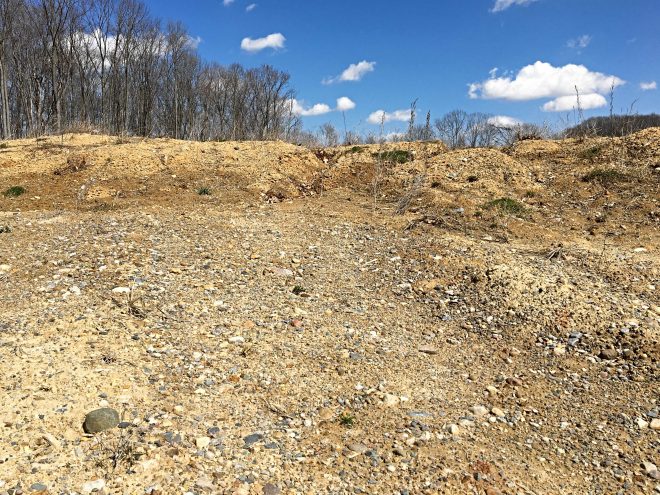 While lamenting not being able to dip our toes in the ocean and collect shells, my wife came up with a brilliant idea. There's a new phase of our subdivision under construction and acres of leveled land. Instead of stooping to look for pretty seashells on the beach, why not see what's in the fields? After all, we did find some interesting fossils in our own backyard.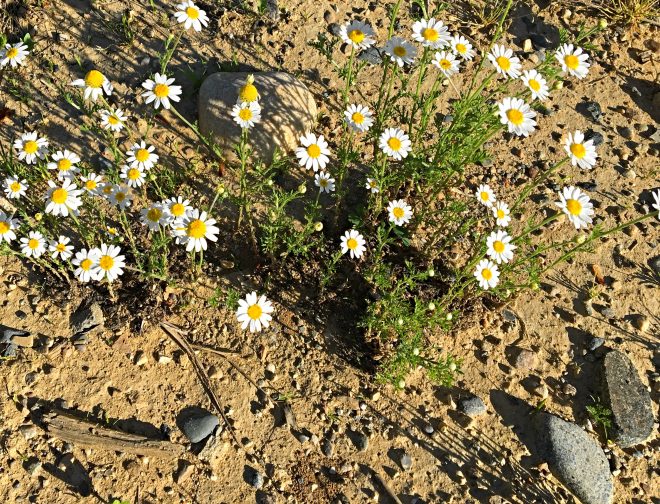 Wandering around, eyes scanning the soil, we discovered a treasure trove of rocks. Speckled granite, striped stones in various colors, and even some that glittered. We had no idea how much fun it would be until our little adventure. I did turn up a couple very small fossils, but it was enough to get excited after being stuck in the house all winter.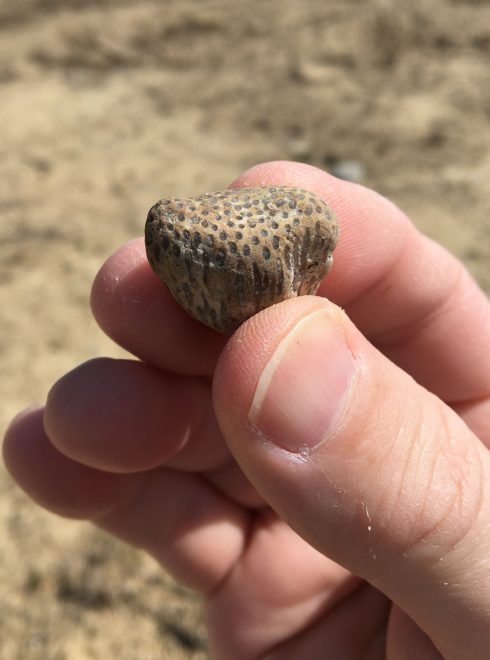 The second trip to the field was even more exciting. We found several larger fossils and noted a few different areas to explore further. The area where we live was once the shoreline of the an ancient lake much higher than the current Lake St. Clair. We have discovered several varieties of coral and even shells. While clearly not as visually exciting as a Florida beach, it has been a good release.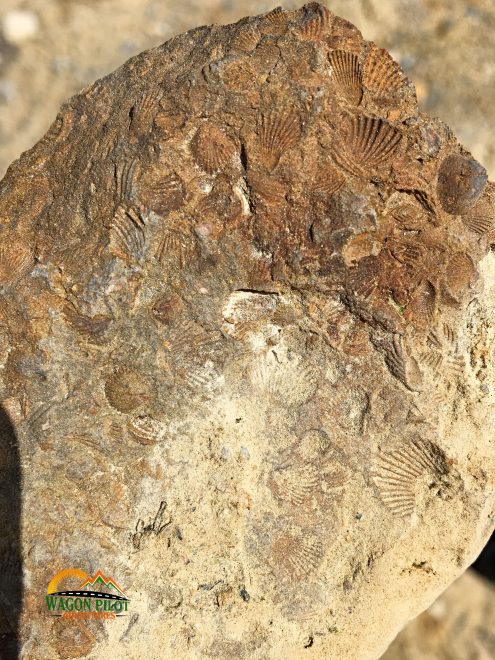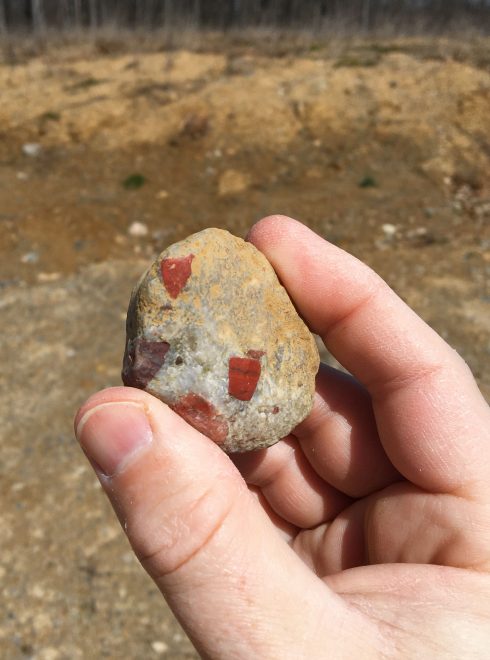 When our daughter's birthday rolled around, we gave her a rock tumbler. Now the smaller rocks in our collection could be a bit extra. The four week process is also a great test of patience for a tween. Besides, if she gets bored, I've always wanted one.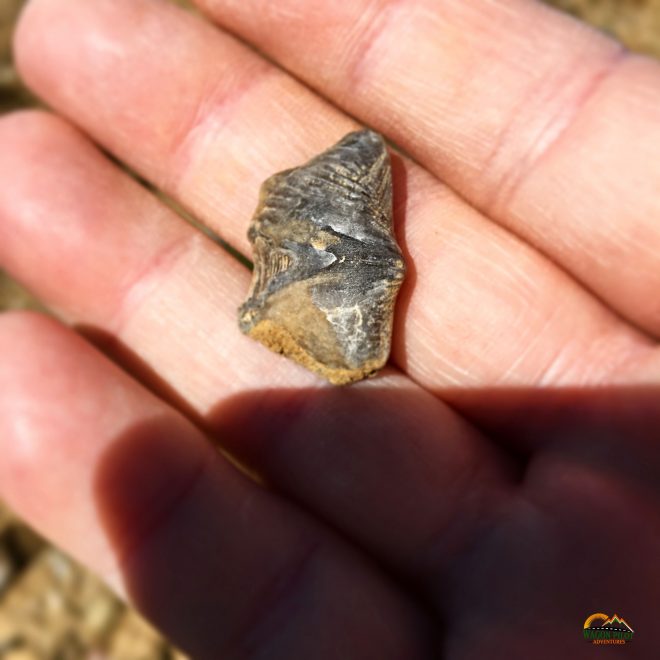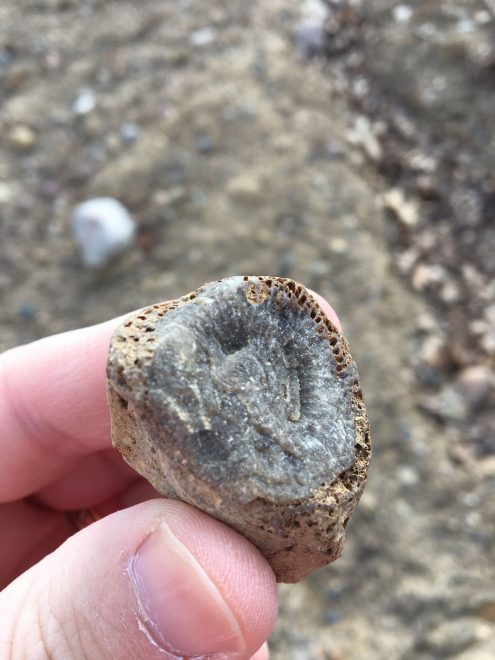 School is now out for the summer and we're going to have to get even more creative to keep our minds occupied. Looking forward to heading out on some day trip adventures.