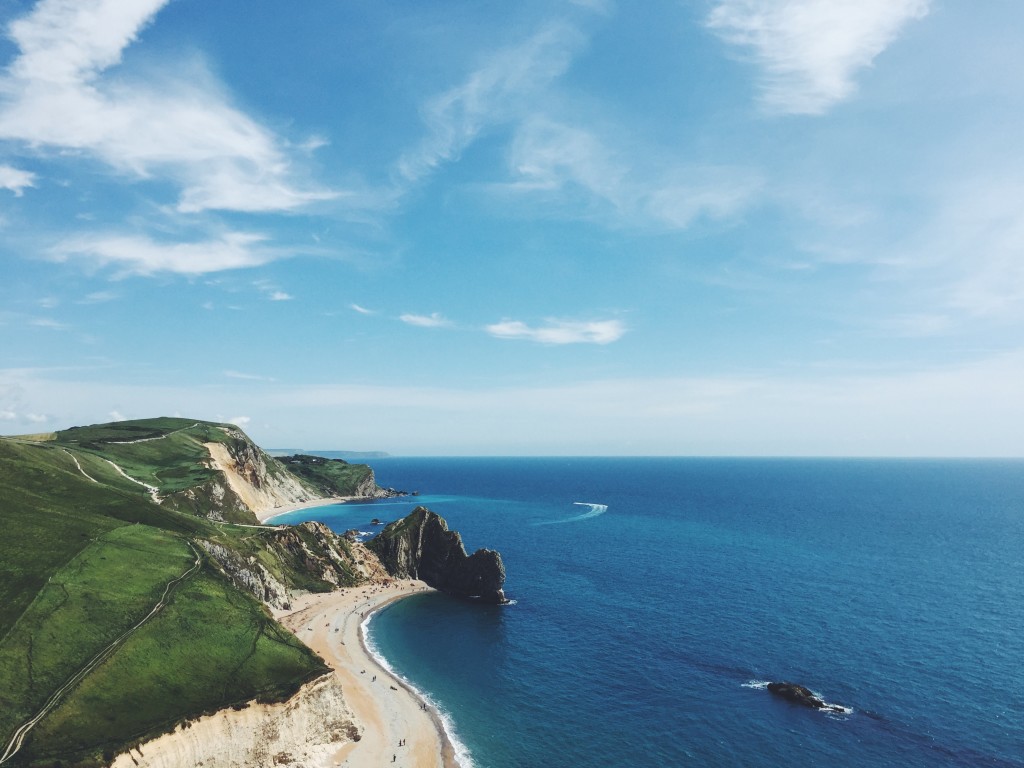 Fantastic Newsletter Rounds Up the Best Flight, Hotel, Cruise and Travel Deals
Find your perfect getaway for less with the Cheapflights deals newsletter! Be the first to get the best flight, hotel, cruise and travel deals direct to your inbox by signing up to the Cheapflights newsletter. Their newsletters are tailored to give show you the deals you want; whether it's the latest flight specials or discounts for specific locations.
Every week you'll receive:
The biggest savings and best deals available.
Alerts on sales you don't want to miss.
Destination discount specials for where you want to go.
Endless inspiration for your next trip.
To get all of this, and join over 10 million other subscribers, sign up and start saving today!